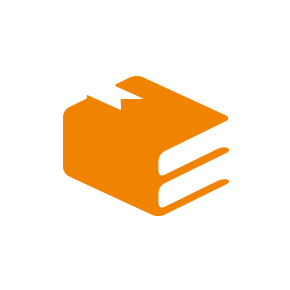 A human and careful approach against discrimination and towards the most vulnerable targets.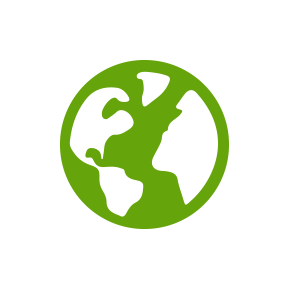 International cooperation projects in order to act deeply on the issues we have close to our heart.
"Borders and barriers, which enclose us within the safety of familiar territory, can also become prisons and are often defended beyond reason or necessity."
Nanjala Nyabola, writer